Car locks & Ignitions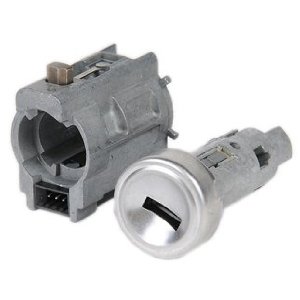 Has your car been broken into? Is the door jammed for good? Both scenarios are equally frightening.
But if you're prepared, you won't have too hard a time finding your way back into your car.
At JF Auto Locksmith, our key technicians have worked with hundreds of customers, repairing and replacing car locks for them.
Whatever the make and model of your car, you can rely on us to safely unlock your vehicle and repair or replace the damaged lock in no time.
If your car key is stuck inside the car lock, don't worry.
We can unjam the lock and replace your car key too.
Say goodbye to ignition problems
Worn our keys can damage your car's ignition cylinder by severely damaging the wafer tumblers inside.
When this damage gets too extensive, your ignition loses its ability to start your car.
The result? Your car fails you when you need it the most.
Our team can replace ignition tumblers and if necessary, fit a brand new ignition lock set in your car.
We understand how stressful it can be to have a jammed car door or a dud ignition. We are always available to assist you should you need us.