Intercom Repair Service
Intercom systems are ideal for Residential and Commercial communication between entry doors, rooms or offices.
Providing an effective and modern intercom system impacts the lives of your tenants and guests every day.
Intercom Repair & Installation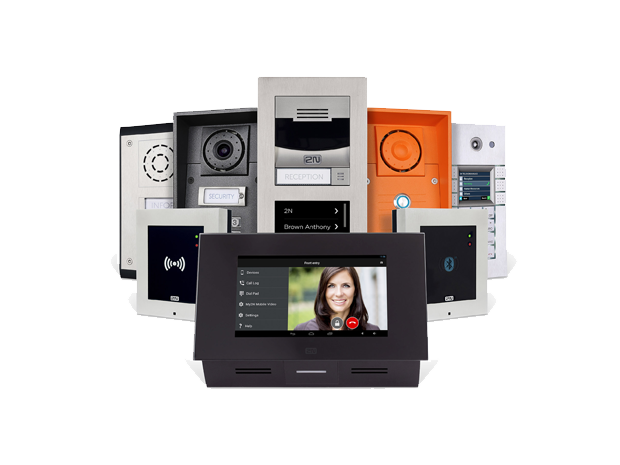 At JF Locksmiths, our services extend to intercom repairs besides wide ranging auto locksmith, emergency locksmith and commercial and residential locksmith services.
We have highly skilled, trained and experienced technicians who can diagnose the fault with your intercom systems and repair it in quick time.
Whether the intercom is emanating a humming noise or just does not work, we have the right tools to diagnose it accordingly.
Our technicians can arrive at the root of the problem for all issues with the intercom such as:
Corroded wiring

Crossed signals

Malfunctioning buzzers

Outdated mechanisms

Damage to outdoor intercom systems from rain, snow, smoke or sleet

Electrical interference
We conduct thorough inspection while carrying out necessary repairs and replacement of parts to get the intercom back to optimal functioning mode.

Repair: JF Locksmith's technicians can handle the repairs of any model of intercom no matter how complex or challenging.
We have successfully repaired brands such as Farfisa, Linear, Aiphone, Alpha among other leading brands.

Maintenance:  We at JF Locksmith also provide regular maintenance services to ensure your intercom systems are always in top working condition.
Get rid of security hassles with a faulty intercom. Get it fixed by us today. Give us a call at (514) 369-7262